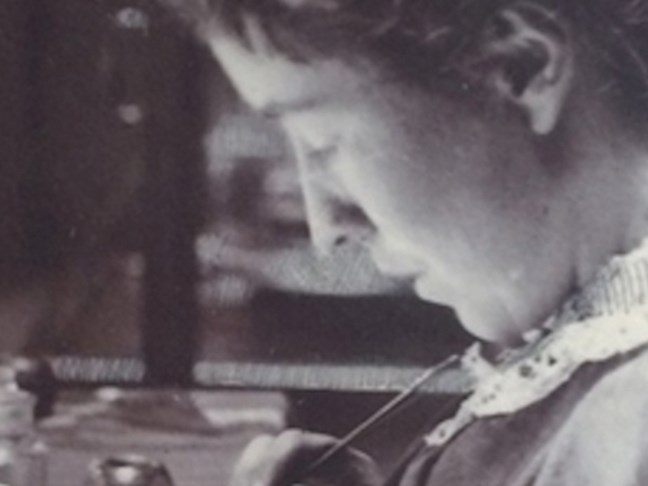 Social and cultural historian Zoë Thomas's book is based on her doctoral thesis, whose title – 'The Women's Guild of Arts: Gender, Space, and Professional Identity in London, 1870–1930' – better describes its focus. She concentrates on women art workers (designers and designer/makers of applied and decorative arts objects, along with artists) of the Women's Guild of Arts (WGA), established in 1907 because the Art Workers' Guild continued to refuse female members.
Meticulously researched and referenced, the book draws upon a previously unknown WGA archive, also dealing with members of London's Lyceum Club, founded in 1903 for professional women by artist, writer and suffragist Constance Smedley. A major theme is 'buildings and spaces'. Thomas also considers women art workers' involvement in suffrage, and their responses to the First World War. She shows how these mainly middle- and upper-middle-class 'art workers' emphasised their expertise as professionals, intellectuals, exhibitors and entrepreneurs.
This thought-provoking study has wider implications for how we think about these cultural producers but, at a time when approximately 360 Arts & Crafts groups flourished in Britain, the sample is small and London-centric. Furthermore, her focus on professional women comes at the expense of ignoring amateurs.
Only a few finished items are illustrated; however, the products these women created offer proof of their talents and professional approach as well as the Arts & Crafts emphasis on quality. Some of the objects designed or made by WGA and Lyceum Club women still circulate in the marketplace and there will be more in private collections. Thomas's admirable work needs to be amplified by following the material cultural trails of these women.
Women Art Workers and the Arts and Crafts Movement
Zoë Thomas, Manchester University Press, 2020, £80 hb
Condensed from a review by Pat Kirkham in DAS Newsletter No. 121