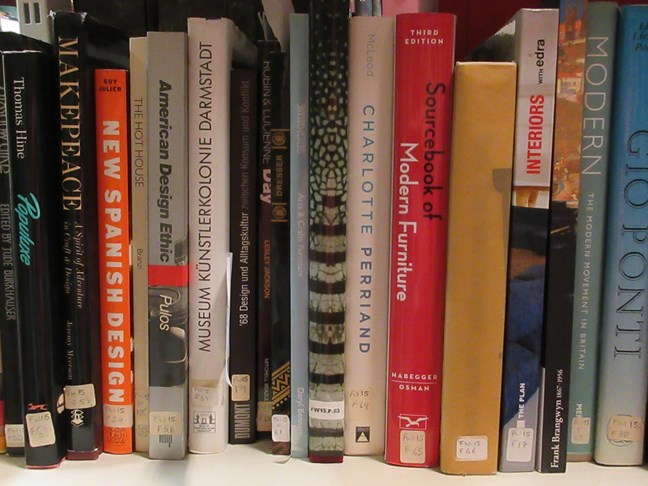 Image: A shelf in the specialist furniture library
The Victoria and Albert Museum seeks volunteers to help maintain the library and research files in the Furniture and Woodwork section. The museum needs help in rationalising its research papers, and accessioning and auditing existing books.
If you live in the London area and would be interested in offering time on a regular basis, please contact Kate Hay, Department of Furniture, Textiles and Fashion, email: k.hay@vam.ac.uk or tel: 0207 942 2292.