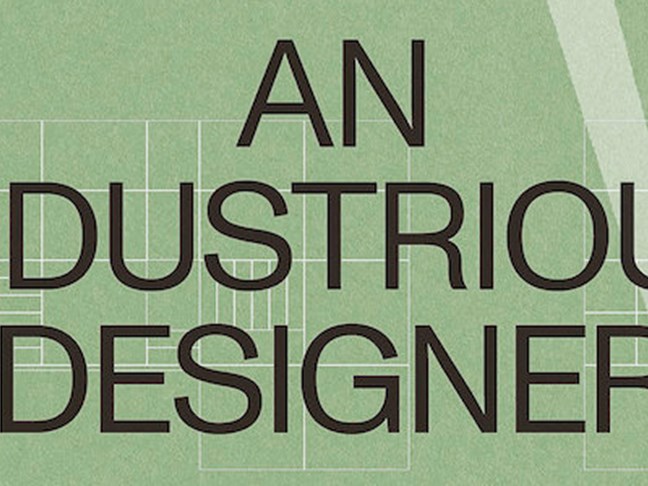 Kai Kristiansen is perhaps not a household name in the world of 20th-century Danish furniture design. However, this book has a unique perspective: while born in 1929, Kai Kristiansen is still an active designer. The author has therefore been able to go straight to the source.
Like almost all Danish furniture designers of the era, Kristiansen studied under Kaare Klint at the Royal Danish Academy of Fine Arts, but he had worked and studied carpentry since the end of the war. In 1965, he started sharing a studio with Illum Wikkelsø, and together they designed the main Danish furniture fair during 1966–70. Kai Kristiansen worked with some 60 furniture companies, including Fritz Hansen and IKEA.
Up to 1970, the book describes the golden era of Danish furniture design. After 1970 some key designers passed away, many manufacturers closed, and design trends changed, with a particular focus on Italy. This period of decline lasted into the 21st century, when a renewed interest in both mid-century and 'New Nordic' Danish design appeared.
For Kristiansen, the 1970s included many visits to Thailand, where some of his furniture was manufactured, as well as a move to rural Denmark. By the early 2000s Kristiansen thought his work life was coming to its end. But around this time, a Japanese furniture manufacturer asked if they could put one of his earlier designs back into production, the Chair No.42; they followed up with another design. In 2018, Kai Kristiansen visited Japan to see his furniture being made again, and his two sons joined the new company, Kai Kristiansen & Friends.
Sisse Bro has documented Kai Kristiansen's long and productive career well. The book contains a complete list of manufacturers, a timeline, and many original product and advertising photographs. With Kristiansen's own voice speaking to the reader, it becomes a charming and personal book.
Kai Kristiansen: An Industrious Designer
Sisse Bro, Arnoldsche, 2022, £39 hb
Condensed from a review by Magnus Englund in DAS Newsletter No. 127