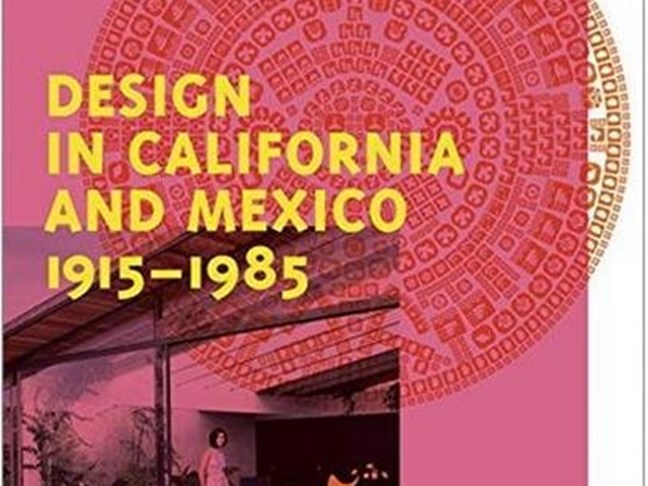 This substantial and rather timely book accompanies an ambitious exhibition at Los Angeles County Museum of Art (17 September 2017–1 April 2018), the first full exploration of the deep cultural and economic links between California and Mexico in the fields of design and architecture. The title alludes to the root meaning of translation, 'carry across', amply exemplified by the constant two-way flow of people, materials and ideas between these always interdependent regions.
Exhibitions have always been crucial to establishing and projecting regional and national identities and the California Panama Exposition in San Diego in 1915 is rightly identified as a key effort of regional assertion. As for Mexico, exhibitions were so fundamental to its self-presentation that the categories employed to organise Found in Translation reflect those used in such surveys of the country's artistic heritage. There are four subtly colour-coded sections: 'Spanish Colonial Inspiration', 'Pre-Hispanic Revivals', 'Folk Art and Craft Traditions', and 'Modernism'.
Much of the material in this multifaceted survey will be entirely new to British readers. The images alone are full of interest. A carefully organised checklist concludes the book.
Found in Translation: Design in California and Mexico, 1915–1985
Wendy Kaplan (ed.) LACMA, DelMonico Books, Prestel, 2017, £49.99 hb
Condensed from a review by Perilla Kinchin in DAS Newsletter No. 112