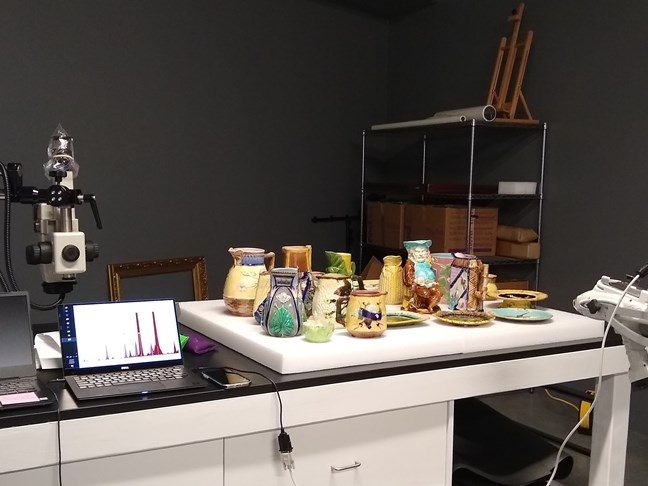 Image: Photograph by Jennifer Mass
Two programmes at Bard Graduate Center (BGC) in New York are currently accepting applications for the 2020-21 academic year. Designed to further the institution's goal of promoting research in the areas of decorative arts, design history, and material culture, the research fellowship theme is `How do we know?'.
The Fields of the Future Initiative is a funded research fellowship and mentorship program aimed to help promote diversity and inclusion in the advanced study of the material world. The fellowships will fund collections-based research at BGC or elsewhere in New York, as well as writing or reading projects in which being part of the centre's dynamic research environment is intellectually valuable. The closing date for applications is 15 November 2019.
Visiting Fellowships, intended for scholars who have already secured means of funding, provide scholars with workspace at BGC and enable them to be a part of a dynamic scholarly community. Applications are due by 1 February 2020. Eligible disciplines and fields of study for both fellowships include art history, architecture and design history, economic and cultural history, history of technology, philosophy, anthropology, and archaeology.
Further information is available on the BGC website https://www.bgc.bard.edu/research-forum/5/fellowships